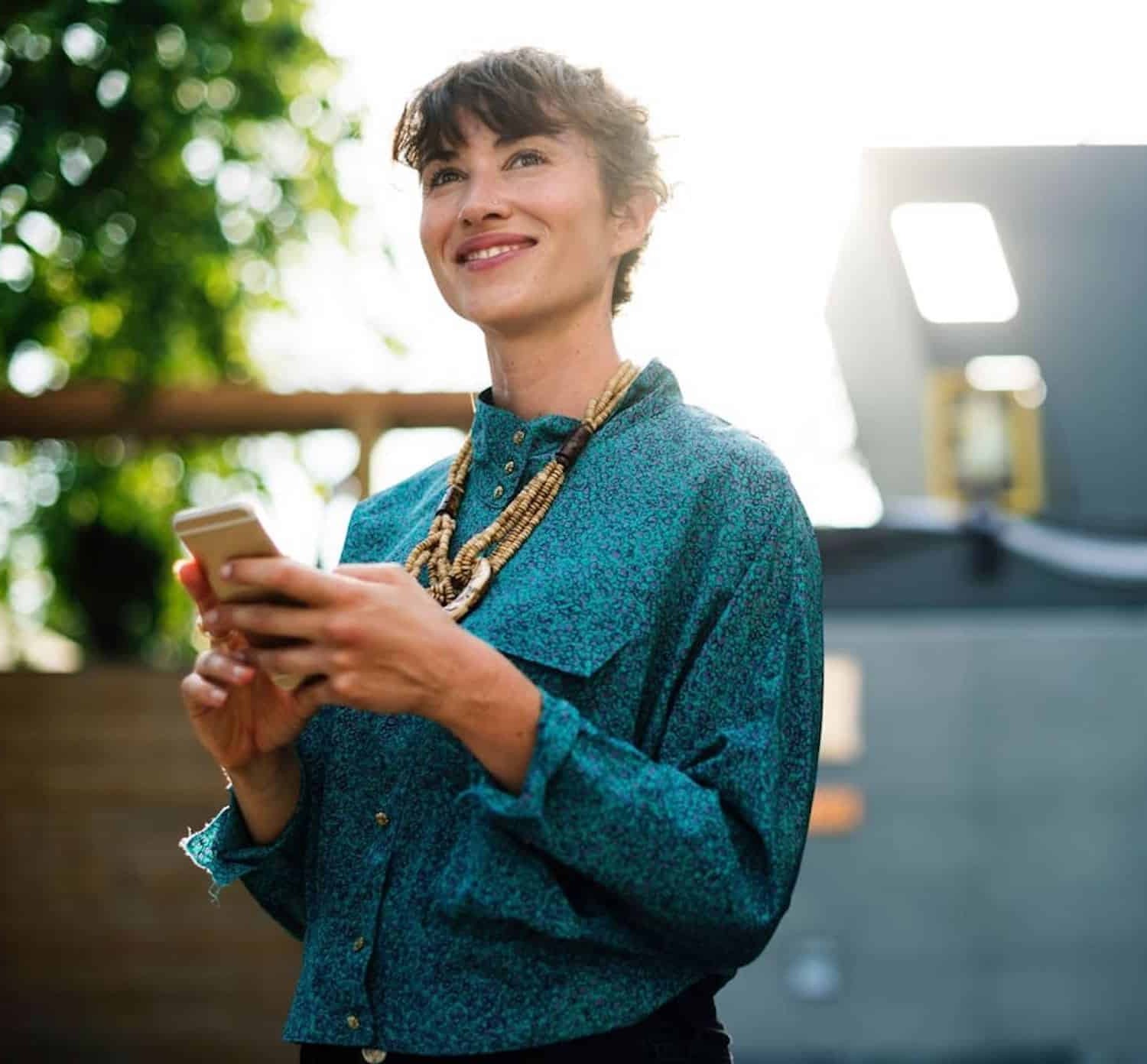 Meet great people
just
Vestibulum ullamcorper mauris at ligula. In ac felis quis tortor malesuada pretium. Sed in libero ut nibh placerat accumsan. Praesent nec nisl a purus blandit viverra. Cras sagittis.
It's all about build
a
Etiam sit amet orci eget eros faucibus tincidunt. Curabitur ullamcorper ultricies nisi. Mauris sollicitudin fermentum libero. Cras varius. Nulla facilisi.
Today a Writer.
Tomorrow a Leader.
Give maximum visibility to reading by putting the writing in the foreground. Back to minimalism is both trendy and relaxing.
Freshly Written
and Already Published
You're gonna love them.